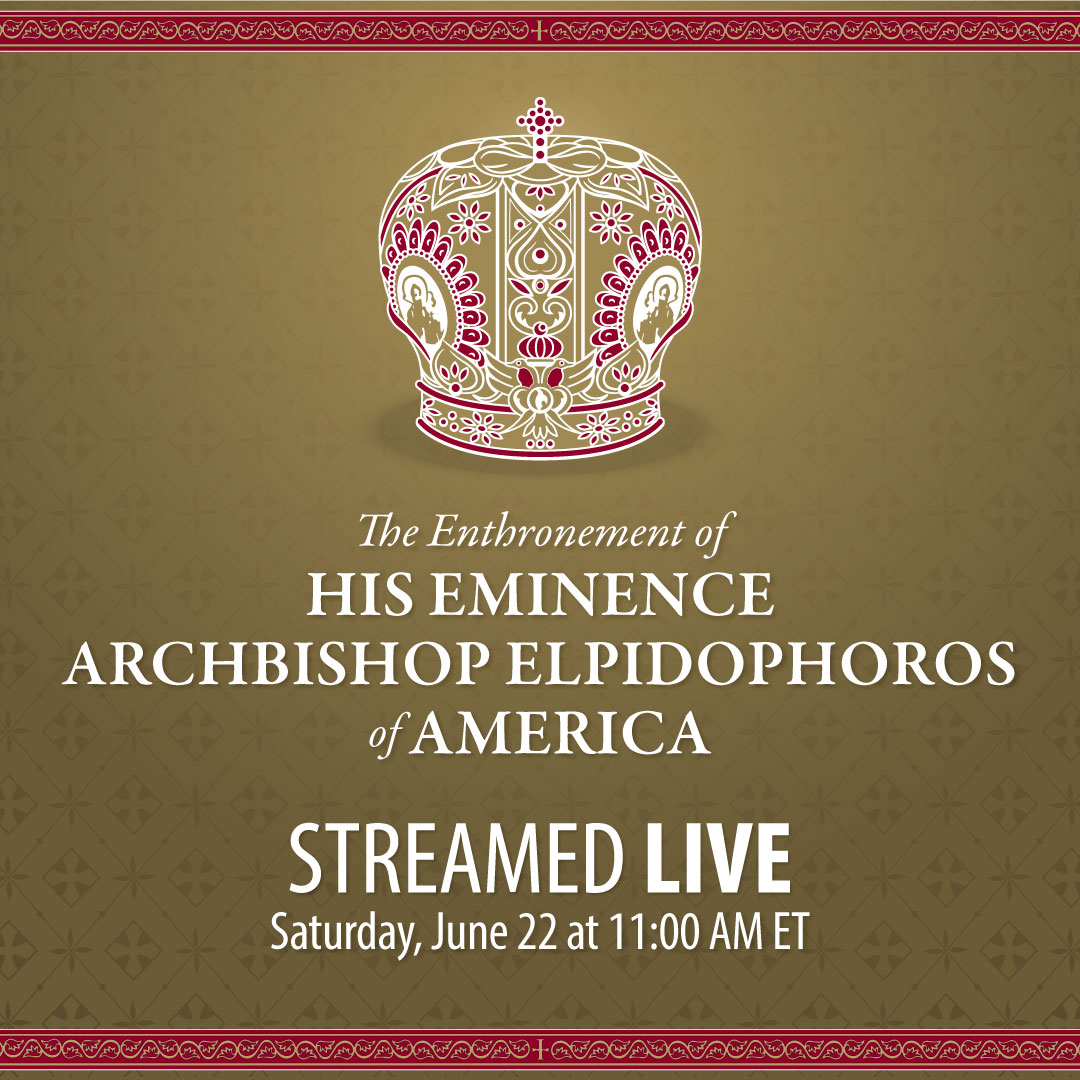 ---
Date Published:Wednesday, May 29, 2019
Our Leventia invites you to join them on Tuesday July 23 for a trip to Saint Barbara's for Paraklesis and a church tour followed by lunch at the Greek Spot in Milford, CT. Click the link or contact the church office for more information.
Date Published:Wednesday, May 29, 2019
Join us on Sunday June 2 for our annual Scholarship Luncheon preceded by our Sunday School Promotion and Greek School Graduation. Click the link for more information.
Date Published:Wednesday, February 20, 2019
Click the link above to see our most updated Great Lent & Holy Week Schedule 2019.
Date Published:Friday, December 21, 2018
Please contact the church office at office@holytrinitywaterbury.org if you would like your house blessed after the Feast of Epiphany. Click the link for more info.
---
---
Hope & Joy Trip to Quassy
Jul 20 11 am
Quassy Amusement & Waterpark, 2132 Middlebury Rd, Middlebury, CT 06762, USA
Celebration Sendoff Luncheon for Fr. Perry, Pres. Cassie & Family
Jul 21
Divine Liturgy
Jul 21 9:45 am
Orthros: 8:30 a.m. | Divine Liturgy: 9:45 a.m.
Sunday School begins following Holy Communion.
Office Hours
9:00 a.m. - 4:00 p.m. Monday - Friday
Closed Tuesdays
---
---